Our Outdoor Registration is NOW OPEN!
---
---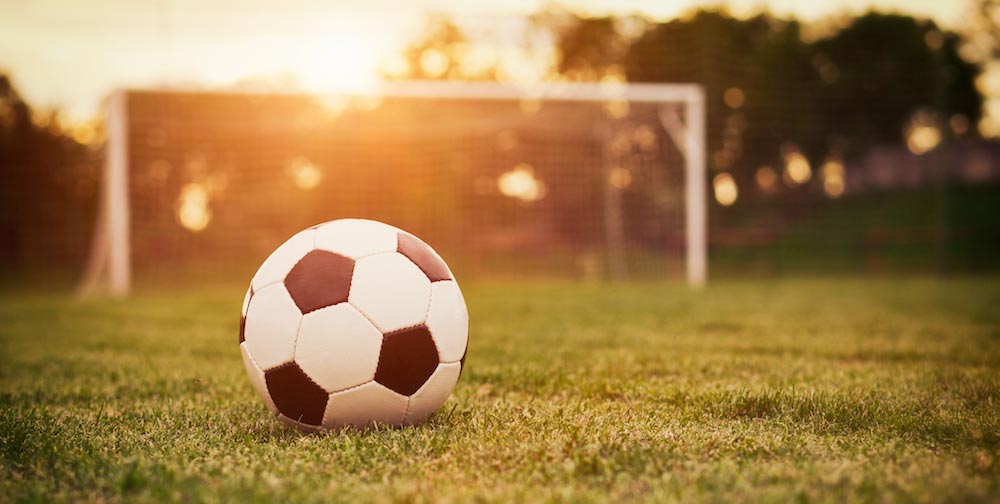 ---
🖱Make sure you register ONLINE first before attending an in-person payment session at the end of February (all in person dates here: http://cgsaca.msa4.rampinteractive.com/.../in-person... )

🥳We cant wait to see you ALL!🏆

??FAQ:??
1) Extra playing day: These are for rain outs and bonus games so please do expect at least 3 games during the season on this day.
2) Games on weeknights will typically start at 6:15 or 6:30. We do not have schedules just yet.
3) Practice dates are determined by coaches and CGSA will not be able to provide those.
4) CGSA provides mixed teams at all age groups, we do not offer gendered teams.
5) Yes, there will be a tournament during the season, however we do not have those dates yet. 🥇
6) Kids can play with any community in CGSA they wish but we ask you register with your home community if they are a part of CGSA, and then we will transfer you.
7) Volunteer commitments include bingos, casinos, coaching, community days, tournament help, and more, your community will give you lots of options at in person registration.
8) The season runs from the last week of April until the first week of July
??Any other questions? Ask away!??